Why aCenter?

Effective learning experience and process using annotated video content

aCenter offers modern user experience and interactive course management

Cost effective,
cloud-based solution (SaaS)
About us
Features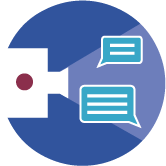 Video annotation
The actual video can be more effective by using annotation. Cloning is also possible to enable maintaining original content.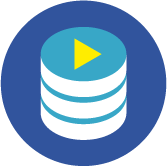 Media Library and Play
The original and annotated video contents are stored in the user's personal media library and can be played individually.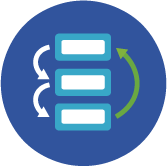 Edit course
The student receives a solution which improves self-development. The course can be edited by using a "drag and drop" method, and can be published on other (third party) platforms as well.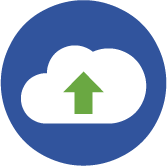 Cloud based service
(Software-as-a-service, SaaS)
The cloud based service does not require a separate IT infrastructure